Endorsed for 2020 Election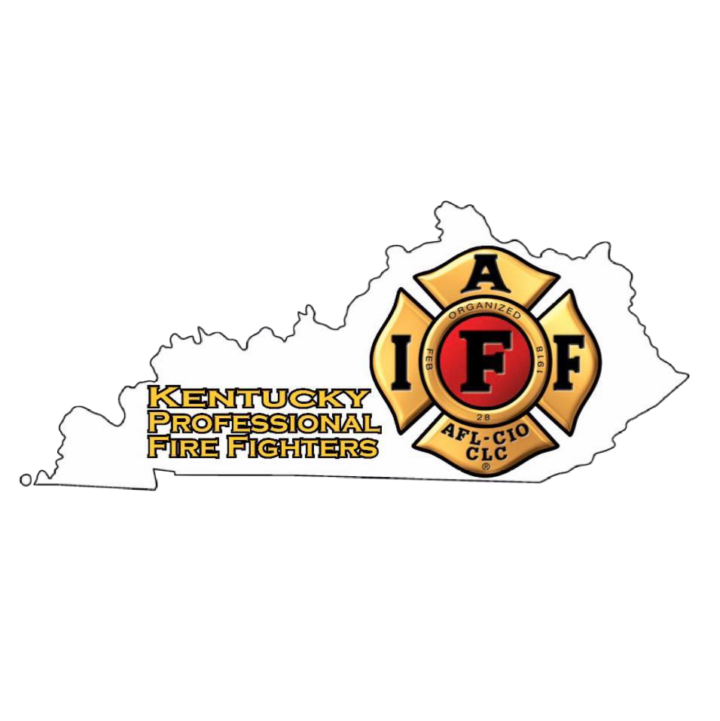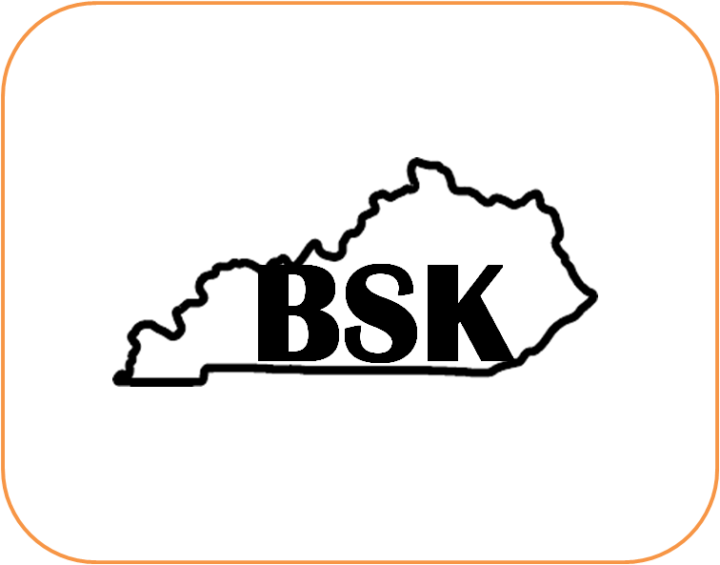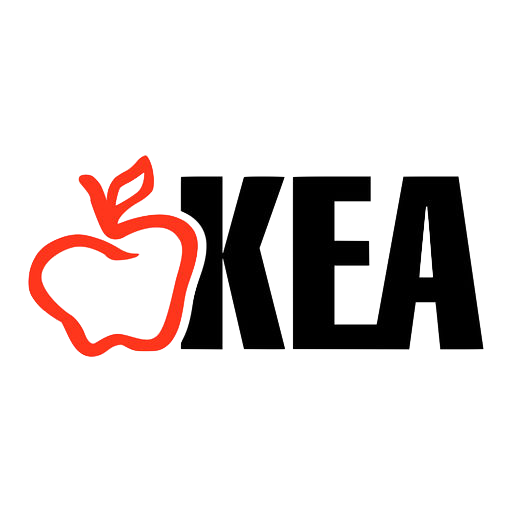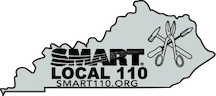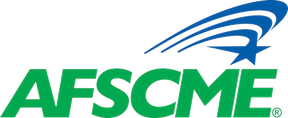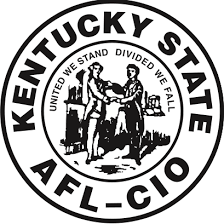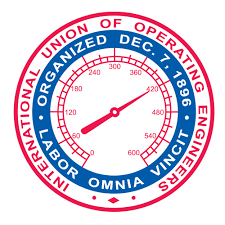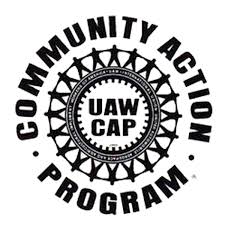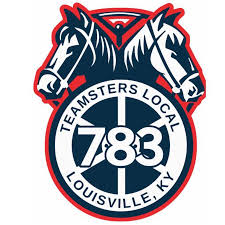 About Tina
I am Tina Bojanowski, and I represent District 32 in the Kentucky House.
As a special education teacher at Watterson Elementary, everyday I saw the gap growing between what my students and their families needed and what was available to support them, especially with regard to healthcare and education services. I watched our former governor and other elected officials attack our education system and the citizens who have committed their professional lives to one of the most fundamental parts of democracy in America, the right to free education. I listened to win/lose talk by public officials that disrespected the people involved and the citizens represented creating an unbridgeable chasm of understanding and shared commitment. That is why I knocked on thousands of doors for nine consecutive months to win the approval of District 32 to represent them in Frankfort. I believe that the only way to effect real change is to commit myself fully to the responsibilities of creating systems and policies that honor and protect the citizens of Kentucky and the democracy that I cherish. I am committed to considering all voices in government and re-establishing a mutually respectful dialogue that focuses on making decisions that keep Kentucky and its citizens progressing forward, even when that requires concessions.
No matter the district in which you live, your voice matters and I invite you to join me in creating positive change by staying informed and participating in the conversation with me or your local representative.

- Tina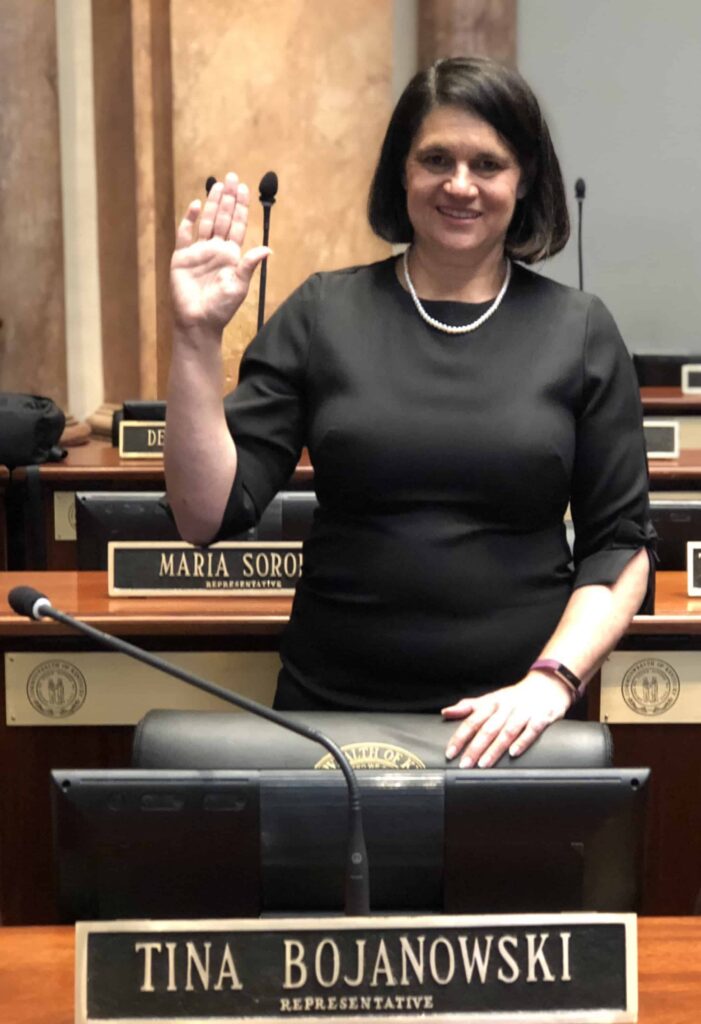 What I Believe
Kentucky needs a modern economy to compete in the 21st century. We need to ensure that we invest in the education of our workforce in order to seek new forms of revenue.

High quality public education for all is a critical component of our society. It is time to shift the focus in education away from testing and toward deeper learning for all students.

Preserving our Democracy is the primary job of all elected officials. Protecting our human rights and equally applying laws to all citizens is a necessity.

The future of Kentucky's public pension system is one of the most critical issues facing the commonwealth. We need a common-sense approach to finding fair, long-term solutions to the pension crisis.

Affordable health care is a right, not a privilege. Access to healthcare, including mental health care, allows a person to work, as well as to otherwise contribute to society through volunteerism and/or further education.

Kentucky needs crucial infrastructure improvements - everything from roads and bridges to increasing access to high-speed internet throughout the state.
Tina Wants to Hear From You
Invite Tina to your event today!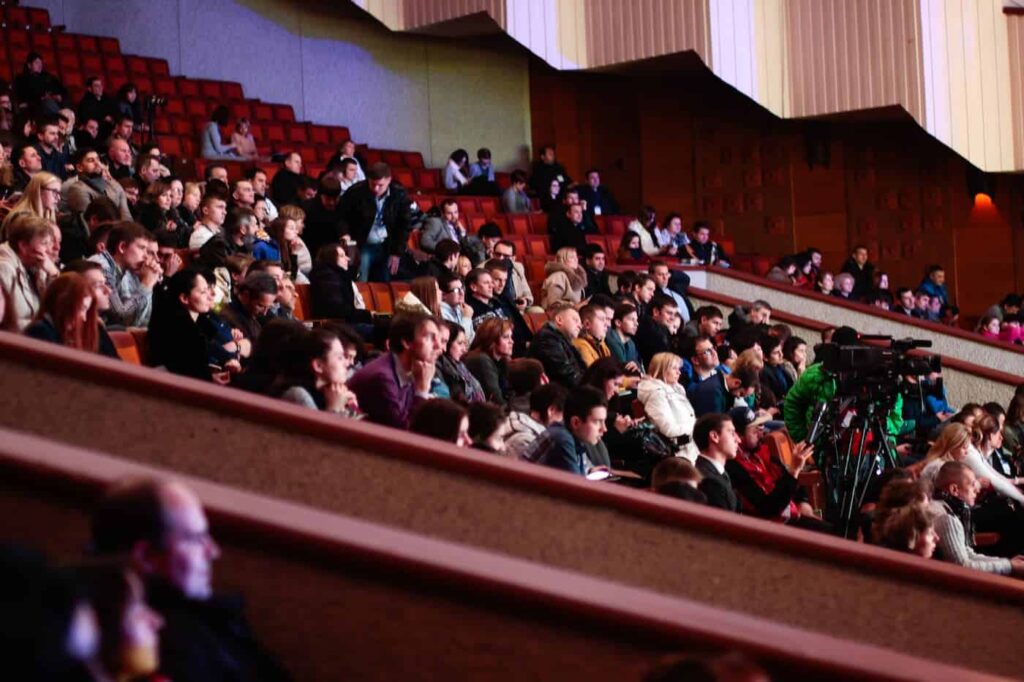 What Matters
FRANKFORT – With this year's 60-day legislative session having reached its mid-point this past Wednesday, now is an ideal time to reflect on what has been done and review what lies ahead before the General Assembly completes its work in mid-April. It's important to emphasize that halfway on the calendar does not mean the legislature's work…

FRANKFORT – Legislators may not have much in common professionally with doctors, but I believe we should always strive to meet a key line from their Hippocratic Oath: First, do no harm. There were several noteworthy bills that the Kentucky House moved forward this past week that I think more than meet that goal – and…

FRANKFORT – Just as it did for many Kentuckians, the arrival of what is hopefully the last major storm of winter put an early end to the General Assembly's work week on Thursday. Nevertheless, there were some consequential moments during the four days legislators did meet, some of which were more illuminating than perhaps House leaders had…
See More Posts