Meet Tina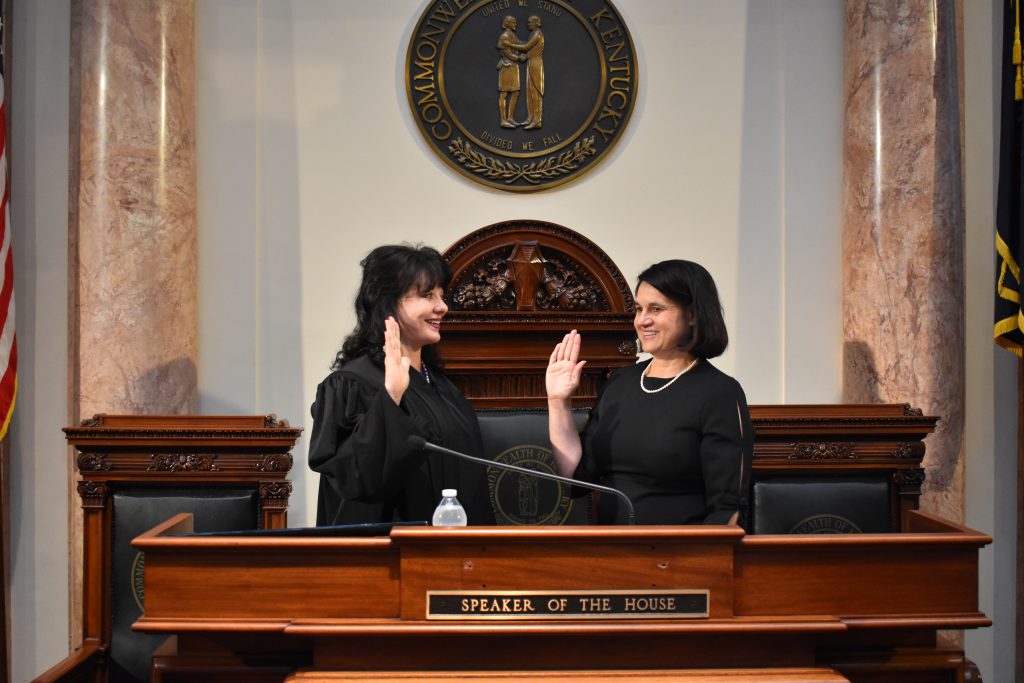 State Representative
I am so proud to be representing District 32 in Frankfort. This is the second session of my term and I am learning so much about how to be an effective advocate for the voice of my constituents. I've been actively co-sponsoring bills and effectively collaborating during the bi-partisan committee meetings for education, health and family services, and small business & information technologies. I've also been busy listening to your concerns and priorities. You've told me that you are concerned about healthcare, education, and congestion on our roads. I'm on it! I'm making connections with the right people to advocate for our road concerns to be in the 2020 budget. School safety continues to be a high priority. We have bi-partisan support for increasing school resources focused on safety. I'm supporting legislation that keeps the costs of medication affordable to families. Please reach out with your concerns, so I can ensure that your voice is heard in Frankfort. My e-mail is [email protected].
Teacher
Tina is a certified special education teacher who works with students who have learning and behavioral disorders. Some struggle with autism and other medical conditions, while others have been through traumatic events that impact their learning. Tina treats each student with respect and compassion, while also communicating clear expectations to her kids and helping them find the tools to meet them. She's also a fierce advocate for her students and their families, doing all she can to be sure parents have the information and resources they need to raise their kids. As a special education teacher, she has to listen and lead in a way that's fair to all. She also has to be highly organized, clear of purpose, relentlessly positive and thick-skinned – exactly the qualities that will make her an outstanding representative in Frankfort.
Coach
Tina spent 29 years as a manager and head coach with Kentucky Gymnastics Academy. She helped hundreds of young athletes develop the physical skills and winning attitude that earned trophies in the gym and success in the classroom and the workforce. She also organized statewide competitions and served for five years as State Chairman for USA Gymnastics Kentucky.
Mom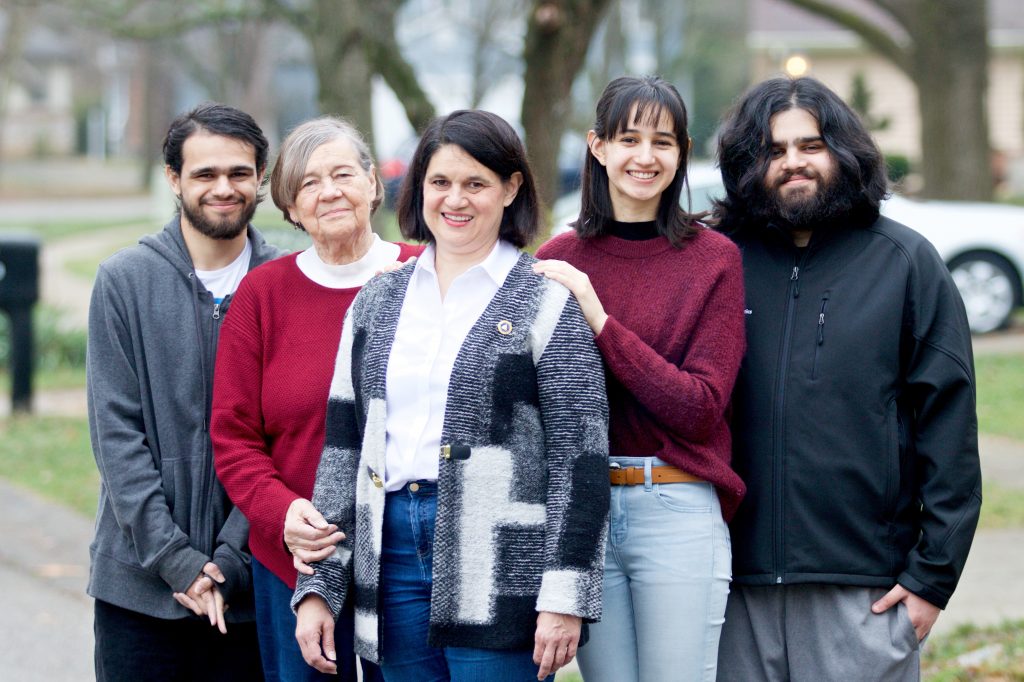 Tina is a proud mother of three, Michael, Maria, and Brandon, who was diagnosed with autism at age two. Providing her son with the medical care he needed was a tremendous struggle for Tina and her family. Today, while all three kids are now young adults, Tina's experience informs her belief that the government and private sector have to work together to ensure that everyone who needs health care can access it affordably.
MBA, Ph.D. (and more)
Ph.D. in Education, Bellarmine University, 2017 Master of Arts in Teaching, Bellarmine University, 2009 Master of Business Administration, University of Louisville, 1991 Bachelor of Science in Management, University of Louisville, 1986